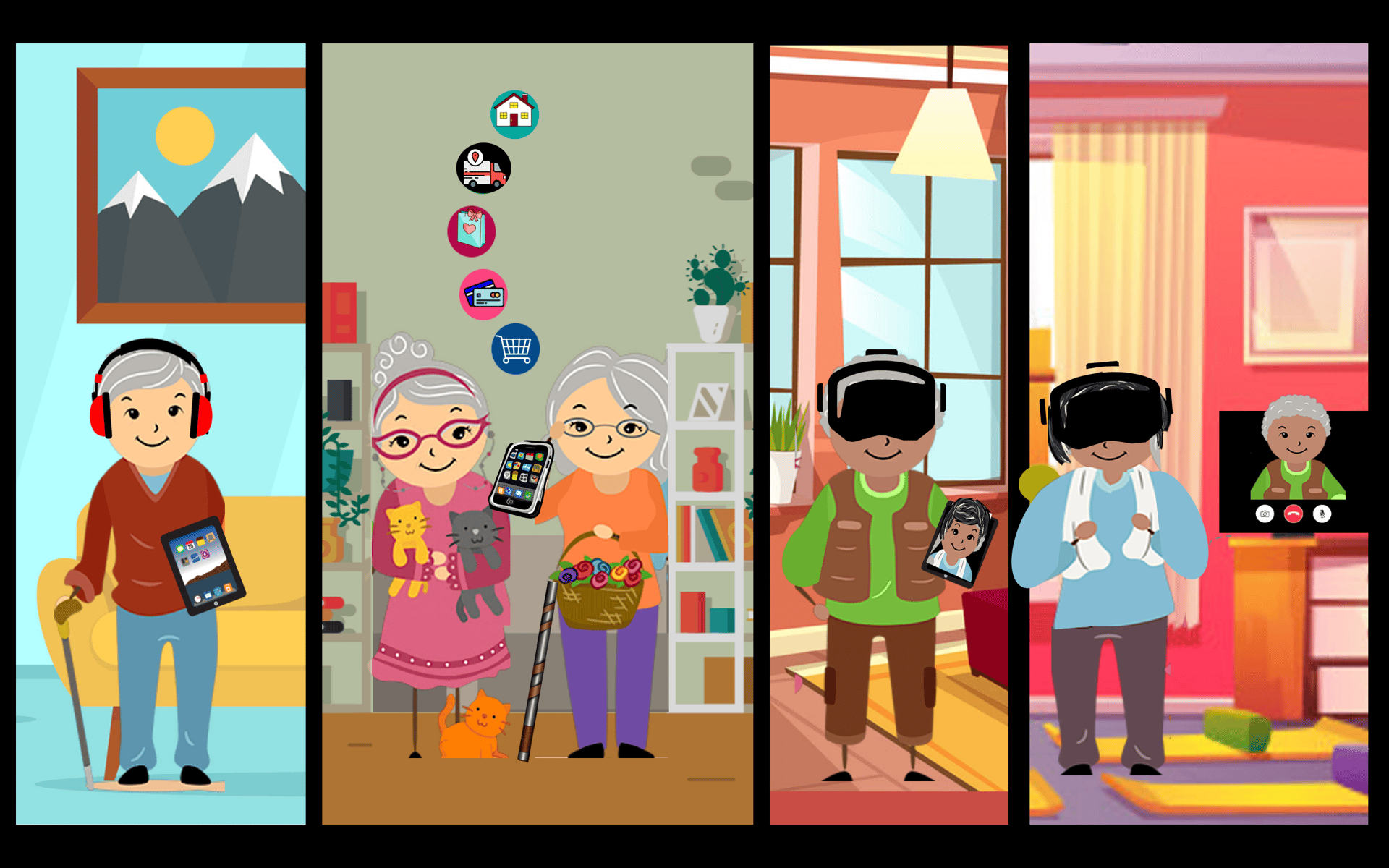 Digital Technology Social Impact
#TechForAll
Digital Tech for all Ages Initiative:
#LifelongSkillsAndWorkforce
Project in
New York City, NY
Digital Tech Accessibility Initiative:
#TechnologyEmpowerment

Project in Traverse City, MI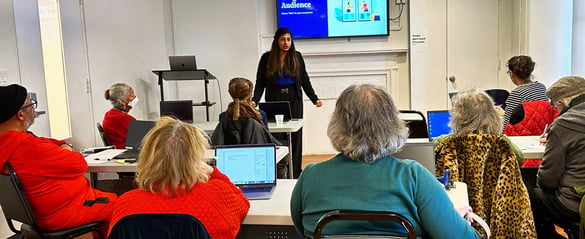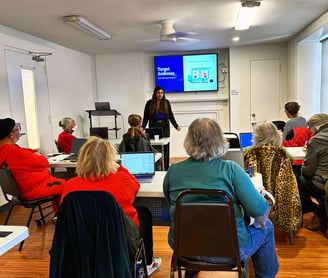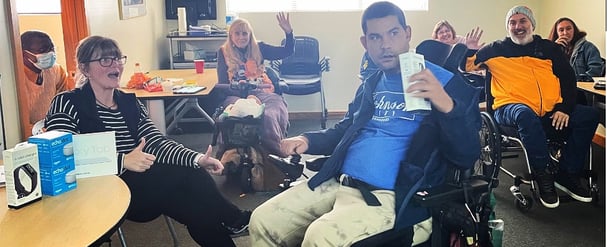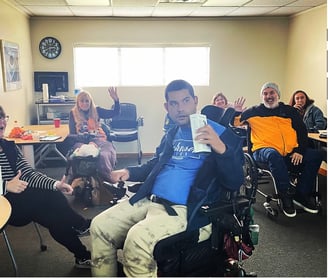 Empowering people of all ages to learn lifelong skills, and train for workforce opportunities in the digital era #TechForAllAges:

We collaborated with Greenwich House and hosted a series of Digital Technology workshops for older adults at the Lifelong Skills and Opportunity Center in New York #TechForAllAges. The program focused on educating and empowering older adults to learn how they could start an online business, sell vintage and other handmade items online on digital platforms, and critical concepts of social media marketing including content creation, online engagement, maintaining privacy, and virtual communities and networks. These technology workshops aim at making them more productive, offer soft and hard skills, diversify ways to earn passive income after retirement, and prepare them for workforce in this digital world.
Empowering people of all abilities to learn digital technology #TechForAllAbilities:

We collaborated with the Disability Network of Northern Michigan (DNNM) and were supported by a seed grant by Rotary Charities of Traverse City for pilot project titled "Surviving to Thriving #TechnologyEmpowerment". The program focused on educating and empowering people with disabilities with the know-how of digital technology. Promote the safe use of technological devices and the digital services necessary to allow this vulnerable population to overcome digital, technological, and system barriers to help combat social isolation and stay connected, be included and independent in our community.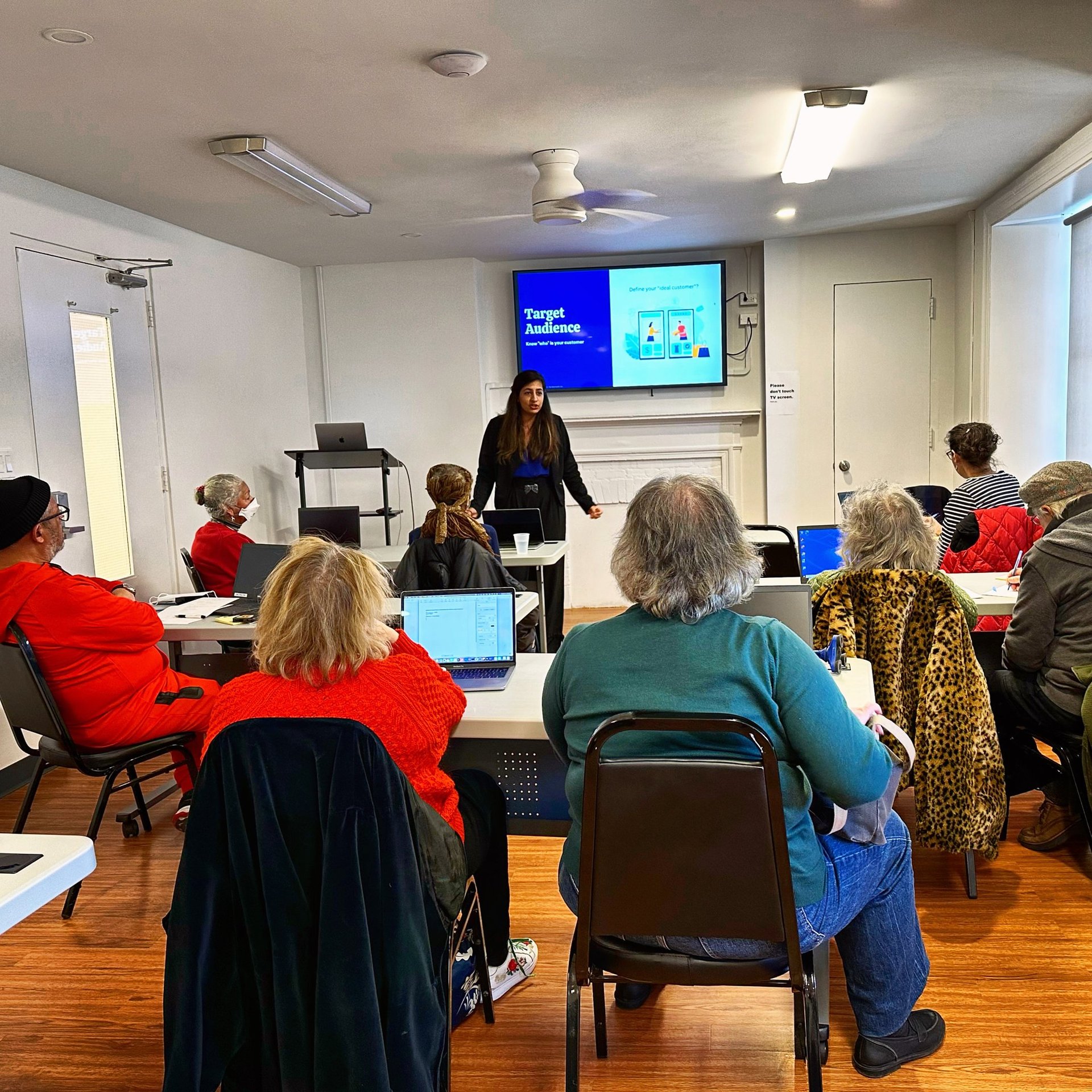 Success Stories: TechTestimonials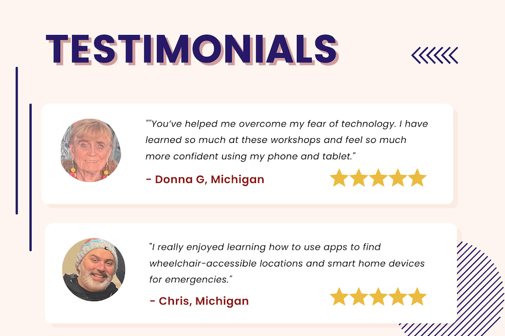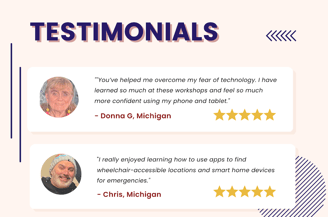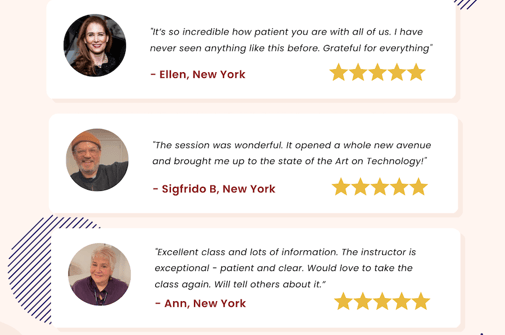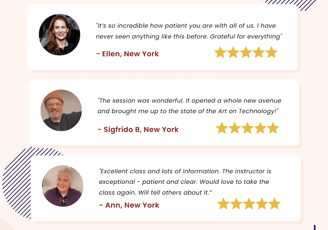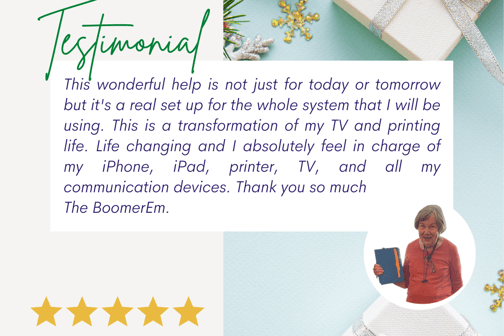 Life-Changing Stories
#BoomerEmpowerment
CONNECT - LEARN - EXPLORE
Attend exciting events, make new friends, and unlock infinite possibilities by becoming a member of our global community.